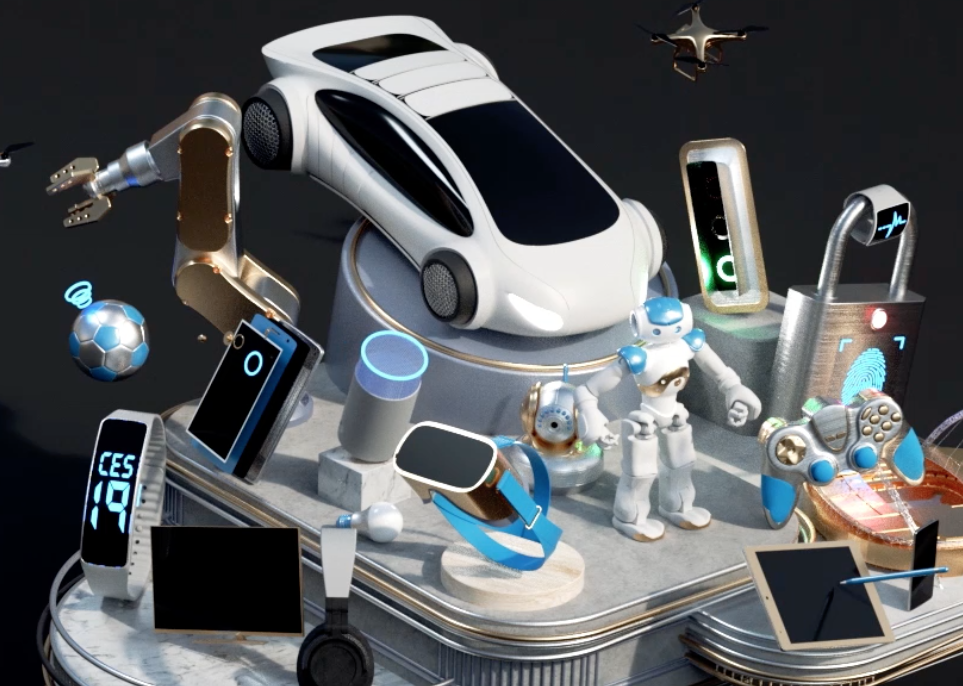 Map Unavailable
Date/Time
Date(s) - 08/01/2019 - 12/01/2019

CES in Las Vegas, formerly The International Consumer Electronics Show (International CES®), showcases more than 3,900 exhibiting companies, including manufacturers, developers and suppliers of consumer technology hardware, content, technology delivery systems and more; a conference program with more than 300 conference sessions and more than 170K attendees from 150 countries. Furthermore a representation of the Dutch government will be at the show and at (smart mobility) events, organized at the Dutch Consulate in San Francisco. Please be invited to join us at this smart mobility program in Southern California and the Bay Area.
Program (to be confirmed)
Monday, January 7, Las Vegas 
Flight from Amsterdam
Welcome Dinner Las Vegas
Tuesday, January 8: CES Las Vegas
Holland House with networking events
Delegation with start-up's with Prince Constantijn of the Netherlands
Evening flight to San Francisco
Wednesday, January 9: Dutch Minister at San Francisco
Maximizing your Smart eMobility business in California and The Netherlands: What are the experiences of partner organisations? Which incentives are available for your organisation? How to secure a Loan&Garantee? What's the latest about the C2C Investment Fund?
Networking dinner with Californian stakeholders
Thursday, January 10: Los Angeles
Morning flight to Los Angeles
Fieldvisit to Carmine, Newport Beach
Business event with Southern Californian smart mobility experts
Friday, January 11: Los Angeles and Santa Monica
Morning: time for individual meetings
Business meeting at the Los Angeles Cleantec Incubator
Network event with the Honorary Consul Jan van Tilburg and the Netherlands –America Foundation (NAF) at Van Tilburg Architects in Santa Monica.
Price details.
The price for the arrangement as specified above is € 3.250,- *
What's included?
All visits, presentations and meetings 7-11 January 2019
Entrance CES
Organization of all events
Flights Las Vegas – San Francisco and San Francisco – Los Angeles
Local transportation
Hotel accommodation, lunches and dinners for 5 nights and 6 days
Not included:
Intercontinental flight from and to Amsterdam – California
Personal expenses
BTW
US partners that will attend occasional events will be charged only the expenses (lunches or dinners)
More information?
HiePRactief, Ellen Hiep                          C2C Smart E-mobility Program, Peter van Deventer
(E) ellen@hiepractief.nl                         (E) petervandeventer@gmail.com
(T) + 31 654 370565