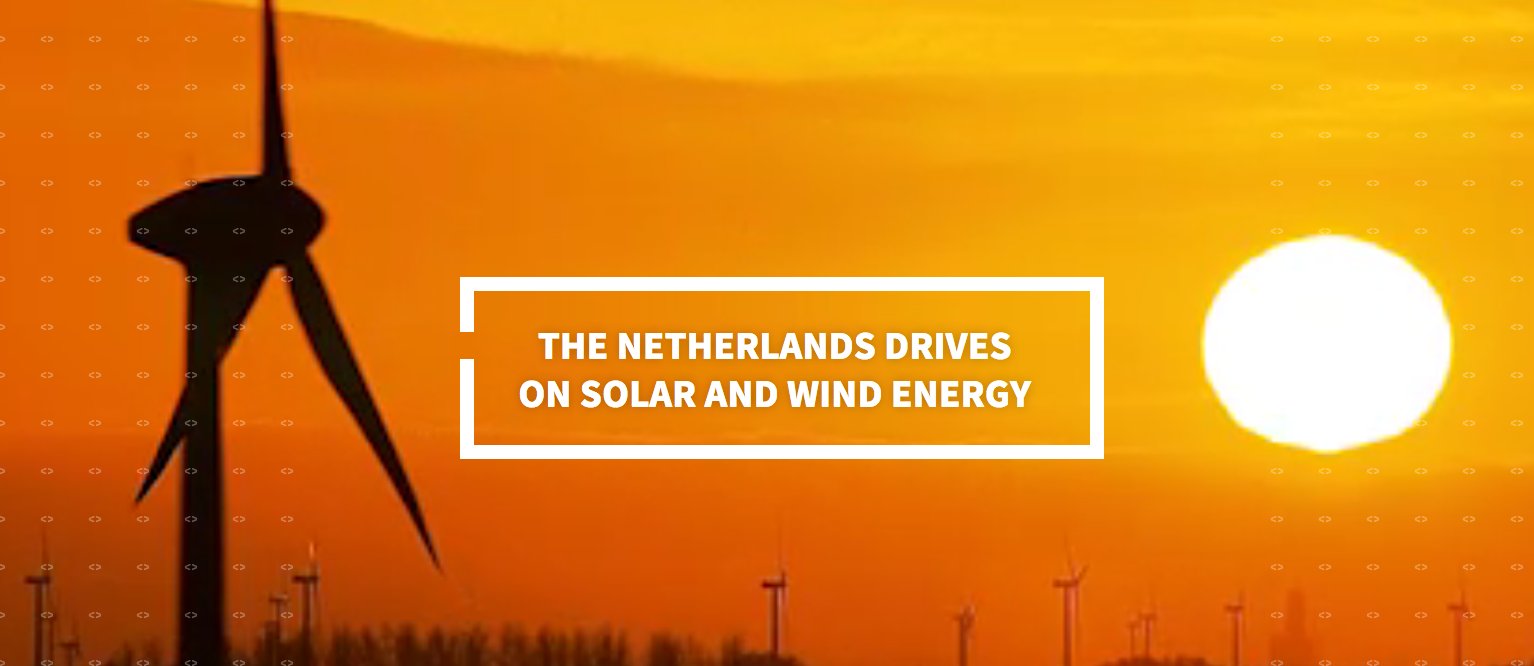 Map Unavailable
Date/Time
Date(s) - 14/01/2018 - 20/01/2018

A group of Dutch experts in the field of Smart Charging will be at CES, in the Bay Area and in Los Angeles to talk about and discuss the opportunities of Smart Charging. By turning itself into one huge Living Lab for Smart Charging of electric vehicles, the Netherlands are fast becoming the international frontrunner for smart charging EV's, using them to store peak power production of solar and wind. This workshop is organized to discuss experiences and opportunities in the field of smart charging.
Topics of the mission:
How can we use electric vehicles to store peak power production of sustainable resources ?
The three step program on Living Lab Smart Charging in the Netherlands, an open platform where companies (from multinationals to small tech start-ups, both national and  international), universities, local and regional governments and grid operators cooperate.
Presentations and discussions on interesting and practical business cases.
Program (subject to change)
9-12 January CES Vegas
Holland House with networking events
Delegation with start-up's with Prince Constantijn of the Netherlands
Presentations of Lightyear, EVBox, Amber, Dutch Smart Charging Parties
Saturday, January 13: Los Angeles/Santa Monica
Network event with Lightyear and with schools, stakeholders and EV-experts.
Sunday, January 14: Los Angeles/Santa Monica
Welcome dinner
Monday, January 15: Los Angeles/Santa Monica
Business meeting at EV Box at the Los Angeles Cleantec Incubator
Network event with the Honorary Consul Jan van Tilburg and the Netherlands –America Foundation (NAF) at Van Tilburg Architects in Santa Monica.
Tuesday, January 16: Los Angeles/Santa Monica
Meeting at South Coast Air Quality Management District. SCAQMD is the air pollution control agency for all of Orange County and the urban portions of Los Angeles, Riverside and San Bernardino counties, among the smoggiest regions of the U.S. They are responsible for the air quality in the LA-region, including the Port of Los Angeles.
Meeting Caltrans , California Department of Transportation, District 7 Los Angeles. What is their zero-emission vehicle and charging program for the future?
Meeting with at Compton Airport for event with kids
Wednesday, January 17: Bay Area/Sacramento
Visit Tomtom San Jose
Visit US Davis: opening smart charging test location followed by workshop with Californian stakeholders
Networking dinner with Veloz and Californian stakeholders
Thursday, January 18: Bay Area/San Francisco
Travel to San Francisco
Visit US GoMentum Station: opening smart charging test location, as a dutch 'hub' of charging innovation. Networking event.
Conference at Bay Area Air Quality Management District with EV experts from California: 'the Bay Area EV Coordinating Council'. Presentations of the Dutch approach.
Friday, January 19: Bay Area/San Francisco
More information?
HiePRactief, Ellen Hiep                          C2C Smart E-mobility Program, Peter van Deventer
(E) ellen@hiepractief.nl                         (E) petervandeventer@gmail.com
(T) + 31 654 370565