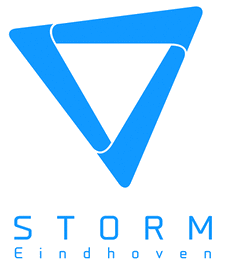 Date/Time
Date(s) - 13/09/2016 - 10/10/2016

Location
United States of America
STORM Eindhoven's mission is to develop an electric motorcycle to show the world the potential of sustainable mobility. The team envisions sustainable transportation is the way to go, and convince the world of this by letting everyone experience it up close. Therefore, in 2016, the team wants to race around the world in 80 days, gaining energy by visiting its supporters. With your help, we will ride further than any electric vehicle has done before.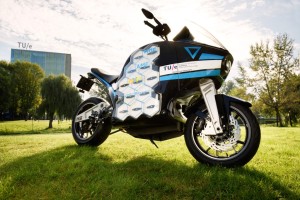 STORM WORLD TOUR 2016
"Our team has set the ambitious goal to ride around the world in 80 days with our electric motorcycle. To convince people all over the globe of the beauty of e-mobility, our STORM PULSE will solely be powered by the existing electricity grid. This endavour is the ultimate proof of concept for both our motorcycle and electric mobility as a whole. By involving individuals and organizations to recharge our batteries, the experience of electric mobility is shared with the world. All the involved parties together form the STORM GRID: a worldwide network with plug-in locations. The clock will start ticking for 80 days in August 2016."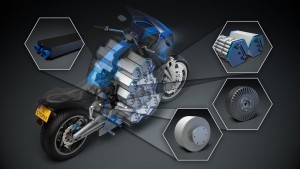 STORM GOES USA
In collaboration with the Coast2Coast e-Mobility Program, various events will be organized and hosted during the time that the STORM team travels through the United States of America. Because the STORM team travels around the world, they will enter the USA in Seattle and leave from New York. Therefore, events will take place in cities as; Portland, Sacramento, San Francisco, Austin, Columbus, and New York.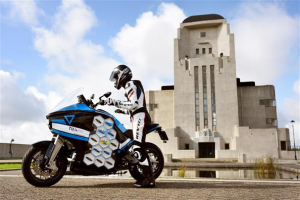 To keep up-to-date about the latest developments of this amazing tour and the various events, please visit their website.