Learn more +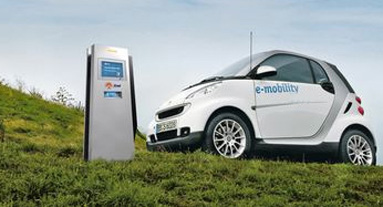 About the programme
The Coast to Coast E-Mobility Connection promotes knowledge and innovation exchange between the US and Dutch government, universities and industry. The cluster also helps to position private organizations on the respective Smart E-Mobility markets to find new business opportunities. 
Meet our partners +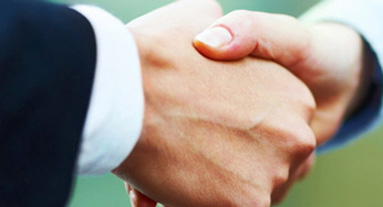 Our partners
Our cluster has signed partnerships with more than 28 Dutch and American companies, knowledge institutes and government agencies. This number is growing steadily since the launch in 2012.
Get an impression +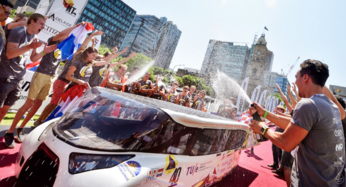 Our successes
We are proud of the collaboration with, and amongst, all our partners and the successful trans-Atlantic tours, meetings, events, and other projects we have been organizing and realizing together in the past years.
Twitter feed
Juniper: Hybrid, plug-in numbers will jump 42% by 2020 @appm @M_Steinbuch @CaliforniaPEVC @martijnvdsteen