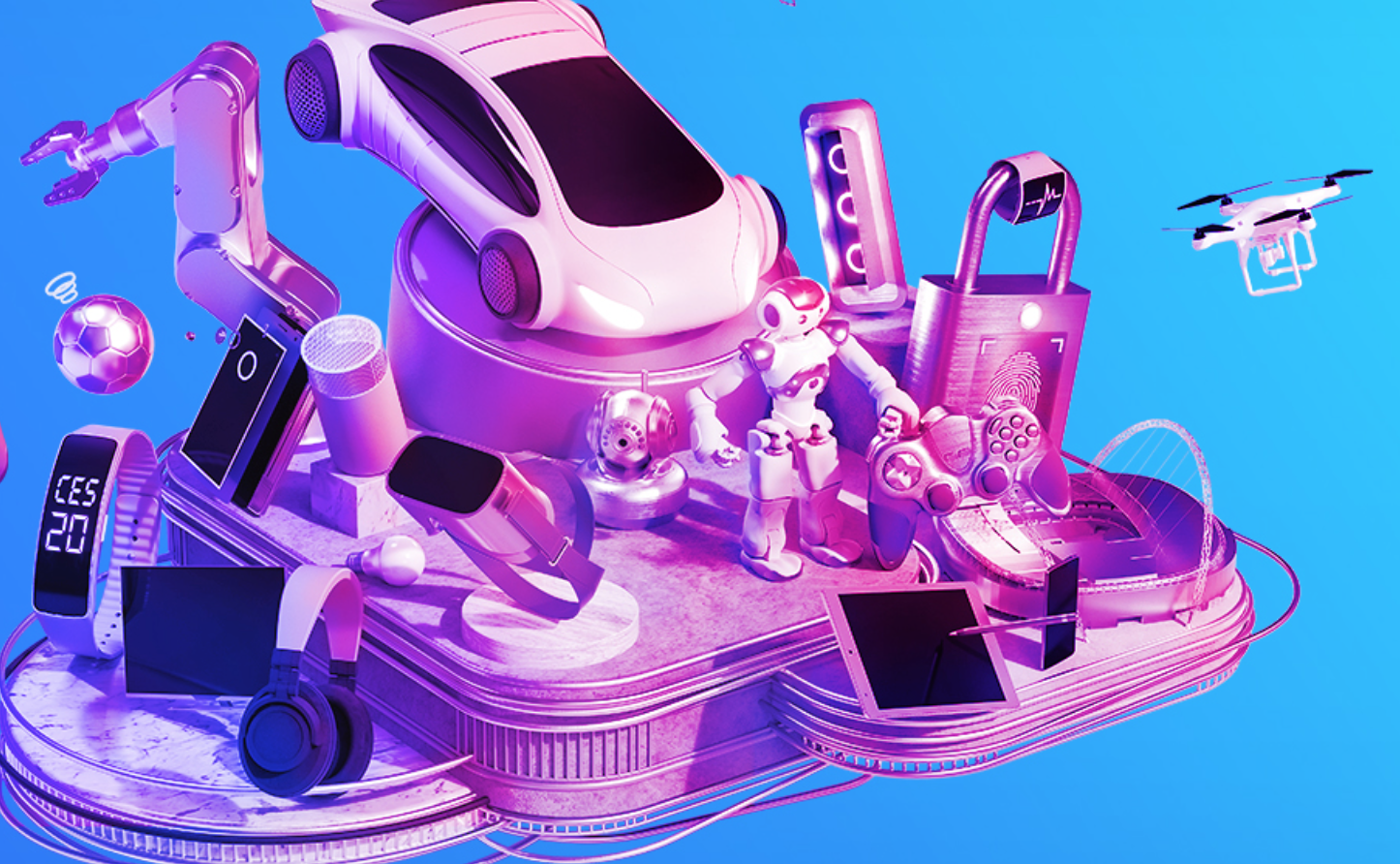 January 6-11, 2020 Coast to Coast is organizing a business mission with Mr. Adnan Tekin, Vice Governor and Regional Minister of Transportation & Climate for the Province of Noord-Holland to California and to the CES in Las Vegas where nearly 4000 exhibiting companies, a conference program with more than 300 sessions and a large Dutch start-up pavilion are being featured. Please be invited to join us for this exciting Smart eMobility program at CES and in Northern California.
The purpose of this mission is to offer opportunities for innovative developments in the field of sustainable and smart mobility and to strengthen the economic link between California and The Netherlands in general and specifically the Province of Noord Holland.
The Province faces major challenges in the field of mobility:
The transition to sustainable transport. This means stimulating bicycle and public transport and making car traffic and goods transport more sustainable;
Increasing the safety of traffic. After a year-long fall in the number of road casualties, an increase can be seen in recent years;
Keeping the region accessible. The demand for mobility has increased sharply in recent years. The changing position of the car in the big cities will also have an effect on the mobility system as a whole.
The solutions to these issues are complex and include the use of new technologies such as Smart and e-Mobility, influencing the behavior of travelers and providing systems and infrastructures. This is also part of the mobility agenda at large. The Province is taking steps on these issues, it also needs to understand international developments, which is why Smart Mobility is one of the pillars in the Europe strategy.
California in particular is known for its progressive technology and sustainability policies. California, for example, is the largest producer of electric buses (e.g. BYD and Proterra) and it is where the most electric vehicles are sold.
In addition, the west coast is leading in the development of self-driving vehicles. Both in terms of test facilities (GoMentum Station in Contra Costa County California is the largest test site in the world with 5,000 hectares of land) and actual application (e.g. Waymo in Phoenix Arizona). The state of California announced a zero-fatalities policy in 2018. Finally, the state is committed to promoting bicycles as a healthy and sustainable alternative to the car.
The west coast is so interesting because it is a breeding ground for innovation, partly due to the presence of many high-tech companies in Silicon Valley which attracts very talented employees from all over the world. The future of mobility is being shaped there. A successful mission can tap into new contacts and provide insights that contribute to the realization of Dutch ambitions in general and specifically ambitions by the Province of Noord-Holland.
Here you can find a PDF of the program
January 6, 2020: Arrival Las Vegas
Afternoon Meet and greet Dutch delegation CES
Evening Welcome dinner Coast to Coast:
Introduction to Smart eMobility on the West Coast
Program of the week
January 7, 2020: CES Las Vegas
Morning
Meetings with NXP, EVBox and IBM
Opening of Holland Start-up Pavilion by HRH Prince Constantijn and Minister Mona Keijzer of Economic Affairs&Climate
Afternoon
Coast to Coast meeting at the Holland Pavillion.
Tour of CES with TechLeap (Willem Drost)
January 8, 2020: Sacramento
09.00 Departure Las Vegas
10.30 Arrival Sacramento
12.30 Meeting with Governor's Office of Business Development
14.00 Tour Capitol and meeting with grass roots organization "SACEVA"
Evening Business diner with VELOZ
January 9, 2020: Sacramento and San Jose
Morning Governors Office
Meeting with California Energy Commission
Meeting with California EPA
Afternoon UC Davis
Round table new technologies
Presentation & discussion of Coast to Coast Campus plans
Official moment
Evening Road trip to San Jose
January 10, 2020:Silicon Valley
Morning Meeting at new office Nissan Research Center, Sunnyvale
Afternoon Visit Tesla factory, Fremont
Evening Wrap up & follow up at IBM Innovation Center; Snacks & drinks
Cost for participating in the program is € 500,- per person; this includes three dinners, transportation in Northern California and organization of the program. Cost for hotels and flights are not included. Ellen Hiep (ellen@hiepractief.nl) can assist with the hotels and air travel arrangements.