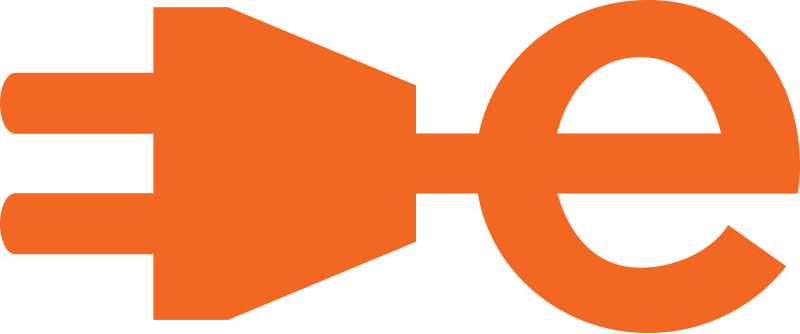 During the AltCar Expo in Santa Monica, CA (September 20-21), the Coast to Coast EMobility Connection (C2C) will present a world premiere: the first results of a comprehensive study comparing US and Dutch government policies supporting the introduction of electric vehicles. The study offers advice to US and Dutch governments, universities and industry to further promote the development of e-mobility into the next phase of EV adoption.
President and CEO of C2C partner Spijkstaal Elektro will be present on both days and available to discuss the latest industrial e-mobility solutions used by companies like KLM/Air France and Aalsmeer Flowers.
C2C will also launch its brand new website during the expo. The site is designed as a resource for state-of-the-art e-mobility developments in the Netherlands and the US West Coast. The website also offers a platform for partners to present their e-mobility activities. In addition, new organizations wishing to join can register through the website.
About the Coast to Coast E-Mobility Connection
"The Coast to Coast E-Mobility Connection" (C2C) is a public-private partnership designed to promote knowledge and innovation exchange between Dutch and US governments, universities and companies; to strengthen bilateral relations between US and Dutch decision-makers; and to help position private organizations in relevant e-mobility markets.
In April 2013, C2C set up a dedicated Holland E-Mobility House, located within the Netherlands Consulate General in San Francisco, to organize seminars, trade missions, study tours and other programs to support the partnership's aims. C2C communicates news related to developments in e-mobility in the US and the Netherlands through various channels.

First results
Since its launch the Holland E-Mobility House has made great strides, achieving several results, including research comparing US and Dutch policies supporting the introduction of electric vehicles; the California Governor's Office and Dutch government have traded policy advisors for three months to learn and to cooperate on e-mobility adoption; the launch of a pilot project by APPM, Athlon Car Lease and Zero Motorcycles in the Netherlands; and a study tour by UC Davis representatives to experience state of the art e-mobility developments in the Netherlands.
Partners
C2C represents 15 active and contributing partner organizations: APPM, Athlon Car Lease, Brabantse Ontwikkelings Maatschappij, De Lage Landen, Eindhoven University of Technology, Greenlots, Ministry of Economic Affairs, NSOB, PROOV, Provincie Noord- Holland, Rabobank, Rotterdam University, Spijkstaal Elektro, Tacstone Ventures
About 2013 AltCar Expo
The 2013 AltCar Expo has the latest and greatest offerings from major automakers as well as other businesses large, medium and small. Battery electric vehicles are now available for sale to the public from several vehicle manufacturers. There are over 30 gasoline-electric hybrid models available in California and some come with a plug to further reduce their gas consumption.
AltCar offers the largest collection of these vehicles and technologies in one place. Most of them are available to drive and many of them can be purchased during the Expo. There are also many other issues associated with our energy and transportation choices, so AltCar includes exhibitors and education on urban planning, mass transit, energy generation & use, policy & regulations, sustainable lifestyle choices, reducing your carbon footprint, electric vehicle infrastructure, alternative fuel technology implementation and more. For more information: www.altcarexpo.com