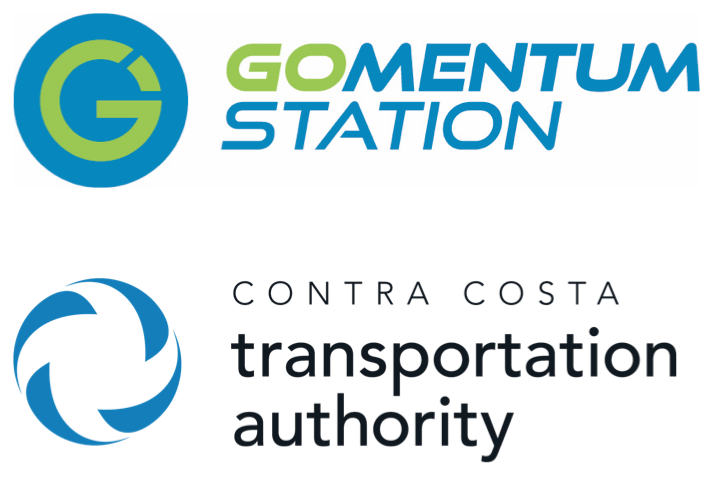 Contra Costa Transportation Authority (CCTA) Executive Director Randell Iwasaki announced today CCTA's intent to partner with The Netherlands to use the GoMentum Station proving grounds to move the smart e-mobility market forward. Representatives from CCTA and The Netherlands met on July 6, 2017, to sign a letter of intent to test its autonomous vehicles at GoMentum Station, located at the former naval weapons station in Concord.
"Innovation knows no boundaries," CCTA Executive Director Randell Iwasaki said. "As the managing entity for GoMentum Station, CCTA is excited to partner with The Netherlands and its Coast-to-Coast e-Mobility Program for research and testing. GoMentum Station is a secure, 5,000-acre test site—a premiere location to try out driverless technology."
"Coast-to-Coast e-Mobility is very excited to join forces with CCTA and GoMentum and to see that Amber Mobility which was part of the successful mission with Minister Kamp and High Royal Highness Prince Constantijn in January, will launch the innovative smart e-mobility solution in California and the US at large," says Peter van Deventer, Diplomatic Liaison, "GoMentum and CCTA are leaders on the world of autonomous transportation testing and are very successful in stimulating Smart e-Mobility innovation. They also strongly focus on research and development. They are a great partner to the transatlantic cooperation between The Netherlands and California and their ambitions to accelerate the introduction of smarter and cleaner transportation."
This partnership agreement is just one of several actions taken by California State and Dutch Agencies since 2013, in an effort to advance innovation that will help combat climate change. The Netherlands and California have committed to stringent climate change action programs to meet or exceed 2050 goals in terms of greenhouse gas reductions, sustainable energy generation and transport safety.
About GoMentum Station:
GoMentum Station in Concord, California is where the Contra Costa Transportation Authority leads and facilitates a collaborative partnership among multiple automobile manufacturers; original equipment manufacturers and Tier 1 suppliers; communications suppliers; technology companies; researchers and academia; public agencies and other partners. At GoMentum Station, technology, innovation and commercialization will converge to define the next generation of transportation network infrastructure. More information about GoMentum Station is available at gomentumstation.net.
About the Contra Costa Transportation Authority:
The Contra Costa Transportation Authority (CCTA) is a public agency formed by Contra Costa voters in 1988 to manage the county's transportation sales tax program and oversee countywide transportation planning efforts. CCTA is responsible for planning, funding and delivering critical transportation infrastructure projects and programs that connect our communities, foster a strong economy, increase sustainability, and safely and efficiently get people where they need to go. CCTA also serves as the county's designated Congestion Management Agency, responsible for putting programs in place to keep traffic levels manageable. More information about CCTA is available at ccta.net.