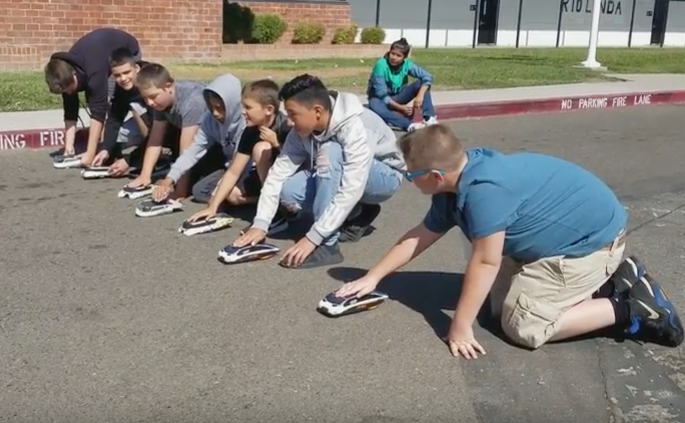 Yesterday a unique race was held at Rio Linda Preparatory Academy in Rio Linda, California. Three Stella generations were put to the test and raced against each other: STELLA (2013), STELLA LUX (2015) and STELLA VIE (2017).
In three Semi Finale heats the best from each generation were advanced to the FINAL. In the final the seven best raced against each other: two Stella's, three Lux's and two Vie's.
Who do you think won the first Mini Stella race in the world featuring all Stella generations?
Check out the video below…