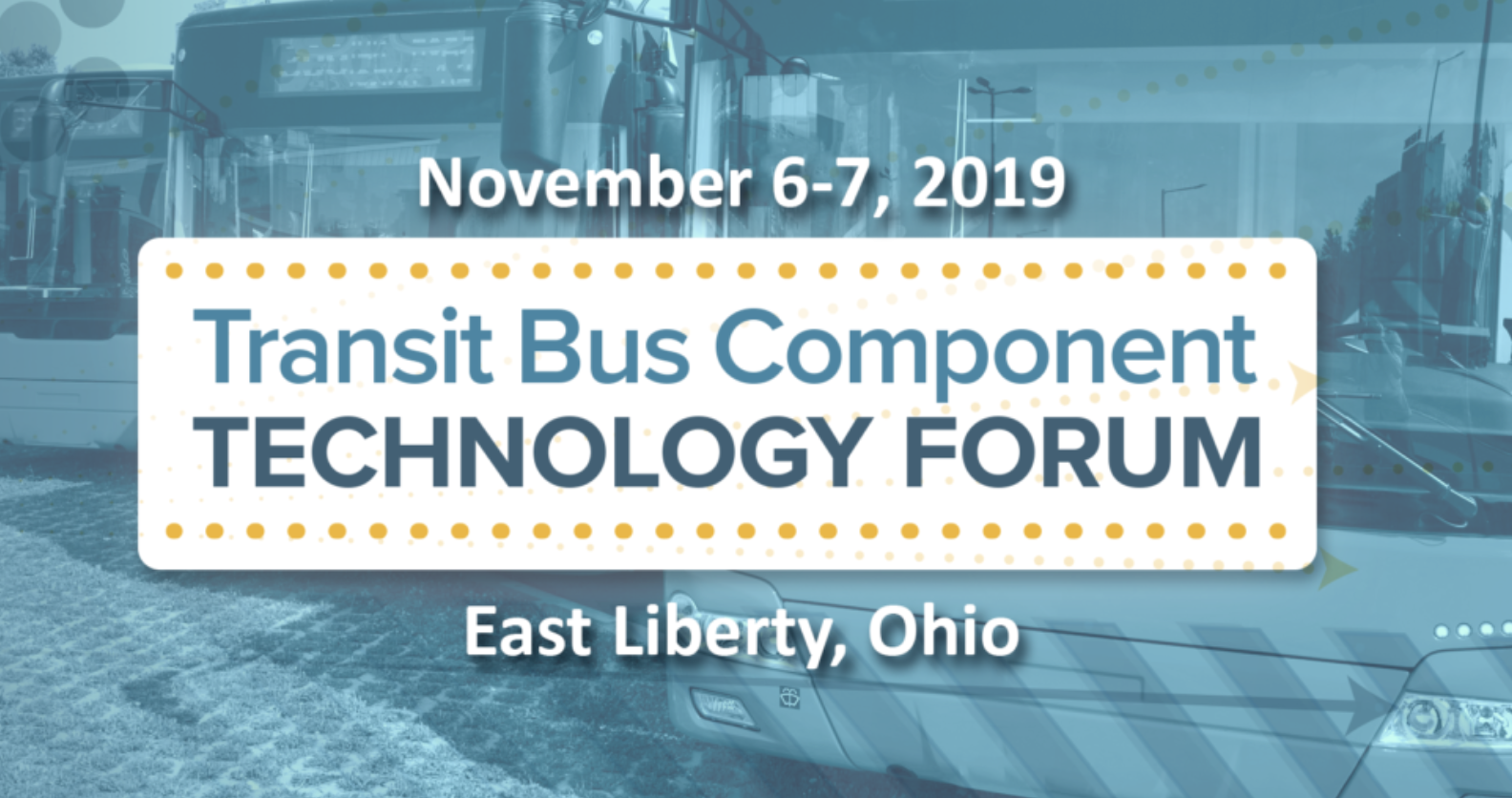 An Interchange about the latest advancements in component offerings and testing centers for low and no emission buses, in partnership with the FTA's Transit Vehicle Innovation Deployment Centers.
This event, hosted by Calstart, will be held at the Transportation Research Center in Central Ohio, one of three LoNo Component Assessment Program centers, and home to 4,500 acres of road courses, a 7.5-mile high-speed oval test track, and a variety of other exciting testing opportunities for all kinds of vehicles.
The goal of the Forum is to examine and highlight the capabilities of the LoNo CAP centers and have a thorough vetting of the component technology needs of LoNo Buses going forward
Here you'll find more information.